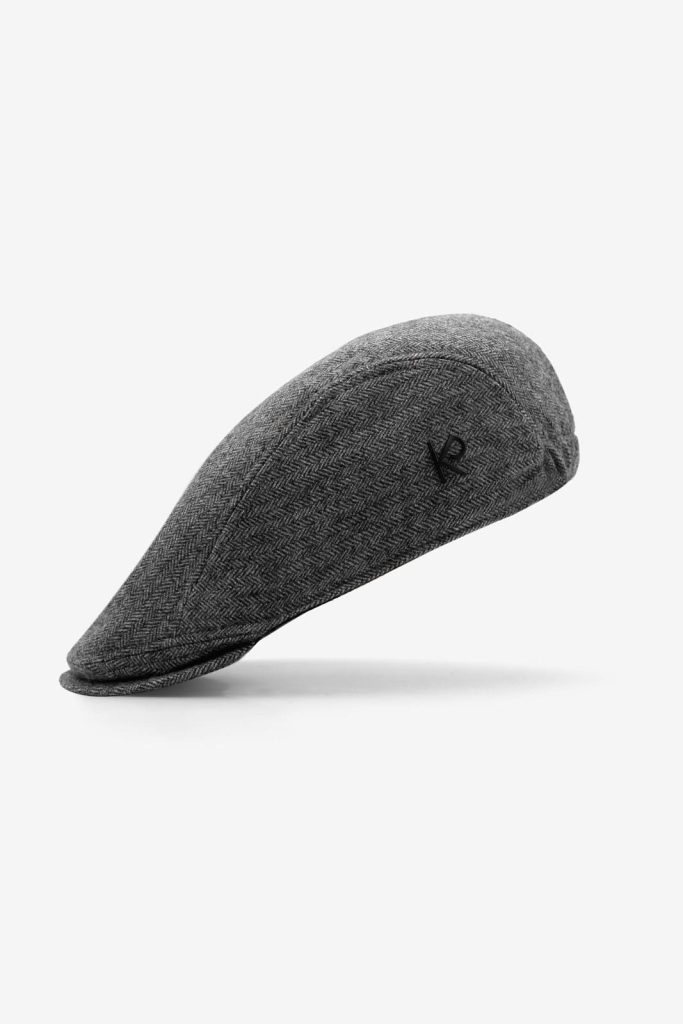 Johann
€109.00
The traditional one, newly interpreted.
Description
You seek timeless design. Possibly you are also a tat traditional? Reinvented and modernised the Johann is the one for you. This is the mother of flat caps – exquisite Tweed Herringbone. No fuss, straightforward, and proven design. Elementary, my dear Dr. Watson.
A flattering, form-fitting shape snug to your head. No more bulging.
An elastic band hidden in the back of the flat cap to give you perfect comfort.
2 sizes fitting every head. No need to know your exact sizing.
Super soft and breathable lining. Warm on colder days, cool in Summer. Just right.
The removable KAPITAN pin.
Handcrafted with integrity.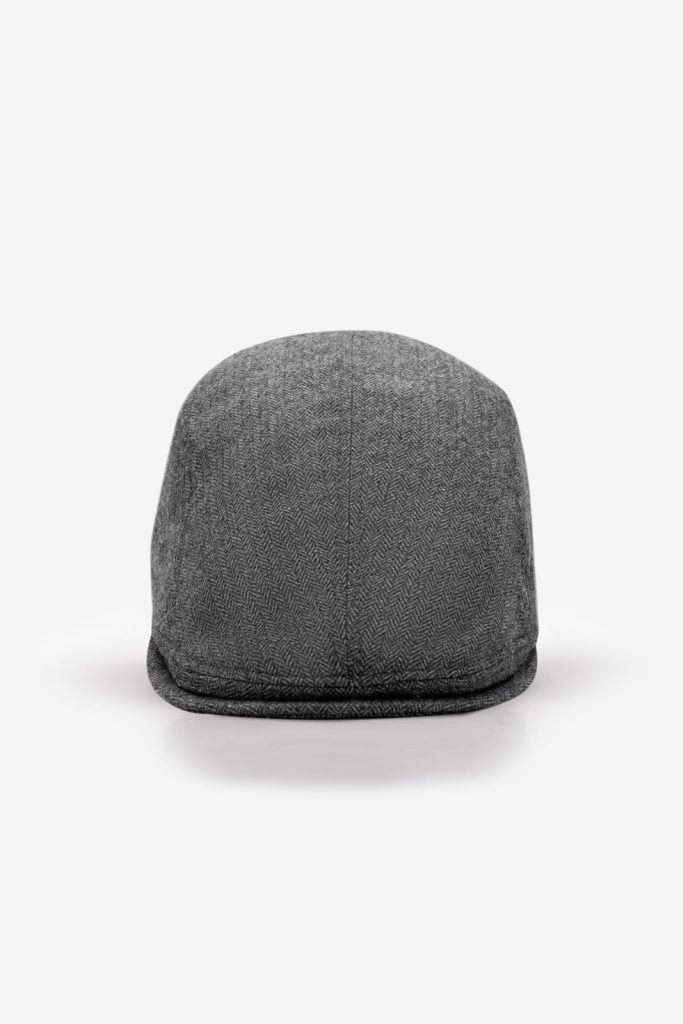 KAPITAN Price
Typical Online Store
Traditional Retail Store
Highest Quality. Honest Prices.
We produce headwear on par with other brands that charge in the 200 to 400 Euro price range, without compromising on the quality of materials, manufacturing standards, or our commitment to fair labour and sustainability. Our belief is simple - offering customers an amazing product for a fair price. This is the cornerstone of long-term business success and it is also the right thing to do.
You would like to hear more? Find out how KAPITAN came to life and join us on our journey.